I've been tagged by Lorie with this Image Meme. Here are the rules:1) Go to Google.2) Click on Google images.3) Type in your name and search.4) Re post (w/ a link) the picture of the oddest, craziest, strangest, coolest, oldest, etc. person that shares your name. Post multiples if you find a few you like.5) Pass it on to at least 5 other people.

Nite Lightening Stacey..and I can be yours for the low price of $69.99!



My own flower and it's purple!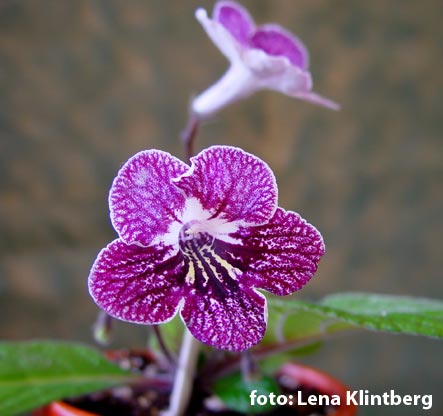 My very own trophy named after me..I would like to thank all of the little people.



I can't remember how to link to someone's page using their name. The first person to help me gets a cookie. :D